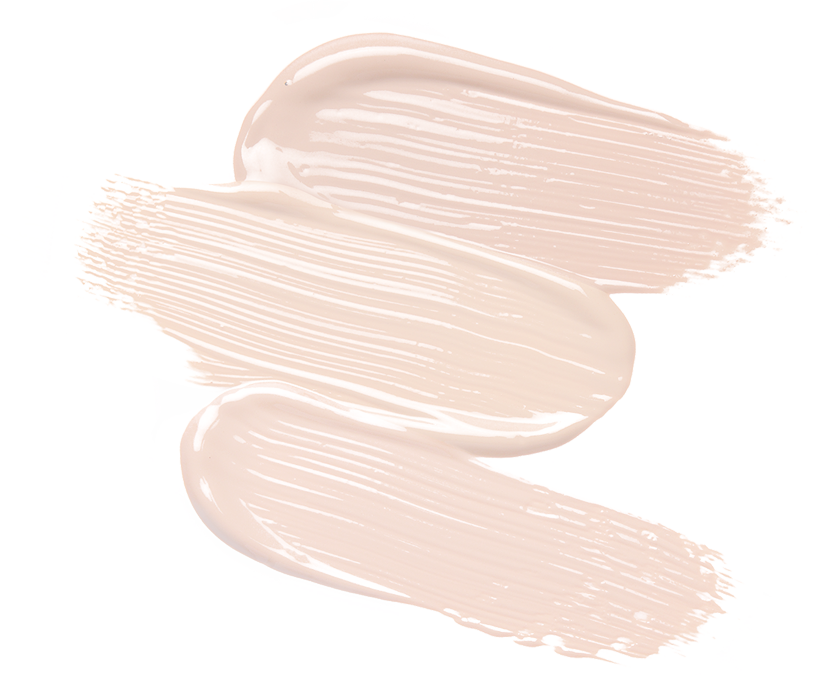 Clinical Esthetics
Program
Working under the supervision of medical doctors, you'll use procedures like exfoliation, photofacials and medical chemical peels to treat skin that has been damaged by illness or injury.
This treatment is performed in a clinic or hospital.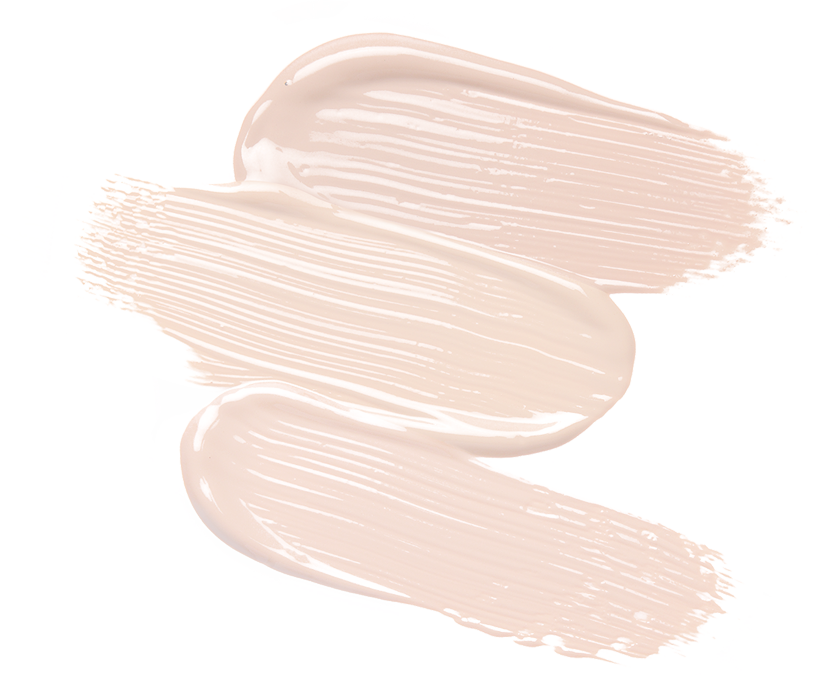 Interested in becoming a microblading tech, skincare specialist technician?
Look no further, we're doing this for 23 years in #yyc
become an aesthetician today!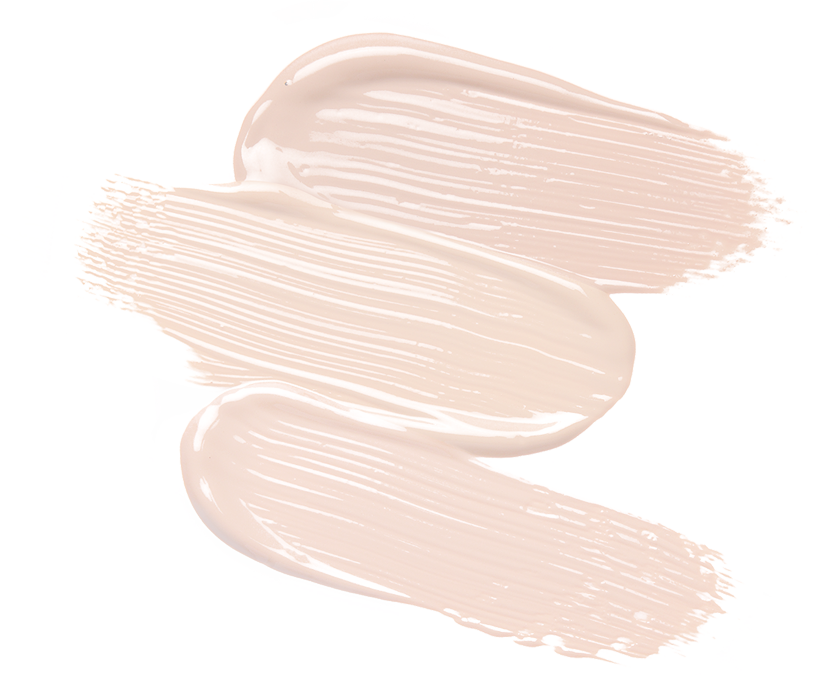 Basic and Advance
Chemical Peels
Chemical peels can improve the skin's appearance.
In this treatment, a chemical solution is applied to the skin,
which makes it "blister" and eventually peel off.
About Coach
Hello, I'm
Tania Obando.

My course helps to become successful in life.
Tania Obando was born in Bogota, Colombia in 1978. After she finished High School, she came to Calgary to work as a model at Patty Falconer Agency. In the year 2000 she studied marketing At SAIT and Medical Aesthetics in different schools all over Canada and United States.
Tania has seventeen years experience in medical aesthetics, advanced skin care, laser cosmetic procedures, permanent makeup and paramedical micro-pigmentation with Dermapen.
Learn Online
Theory Courses
Learn Online
Theory & Practical Courses

Happened to find this gem. First time booking a two hour massage. Angel was perfect. Perfect pressure. Listened to me about my area of concern and made sure he checked in with me. My only comment would be I was so relaxed and fell asleep when another therapist came into the room. Her entry into the room was not only weird but it disrupted the relaxed space I was in. Rule 1 is when you are in session no one should interrupt until the session is done. Still five stars for Angel and the ease of booking
Todd A.
Wow! Obviously they have improved their services because I am thoroughly impressed with my experience at Tania's. I was a little hesitant at first because I bought a gift card for the spa from a door to door salesperson but they seemed legit so I went for it. Great decision! I just had my first ever microdermabrasion treatment and it was awesome. Highly recommended.
Andrew K.
Great experience. The ladies are so professional - loved both my treatments and can't wait for my next!
Zachary G.
Join our school
Ready to start learning? Register now!